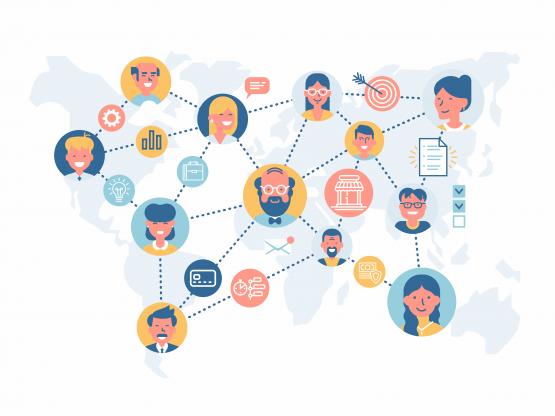 The power of global connections.
We believe that opportunities aren't merely restricted to Silicon Valley, nor to any particular country or industry. Thanks to the Founder Institute, we have access to some of the best early-stage companies in 65+ countries. Usually these are pre-vetted over several months. This gives us thorough insight into their status and growth potential. Leveraging the network enables us also to connect to leading CEOs, mentors and experts, who work with us to help our companies grow.
People.
Europe.
Early Stage.
All Verticals.
We focus on entrepreneurial talent and aim for impact rather than specific ideas, verticals and regions.

Anna Radulovski, Partner
HOW WE WORK AT A GLANCE
360° Support for Founders
Integration
We integrate our experts into your team to build your MVP and support your growth.
Talent
We help you find co-founders and talent from a wide network of founders, experts and advisors.
Investment
We drive change for early-stage businesses by provding an investment platform.
We use Technology to build Startups that Make a Difference. We Invest, support with Fundraising, Tech & Business Development, Marketing, UX and Strategy.


Anna Radulovski

, Partner at Tech Family Ventures